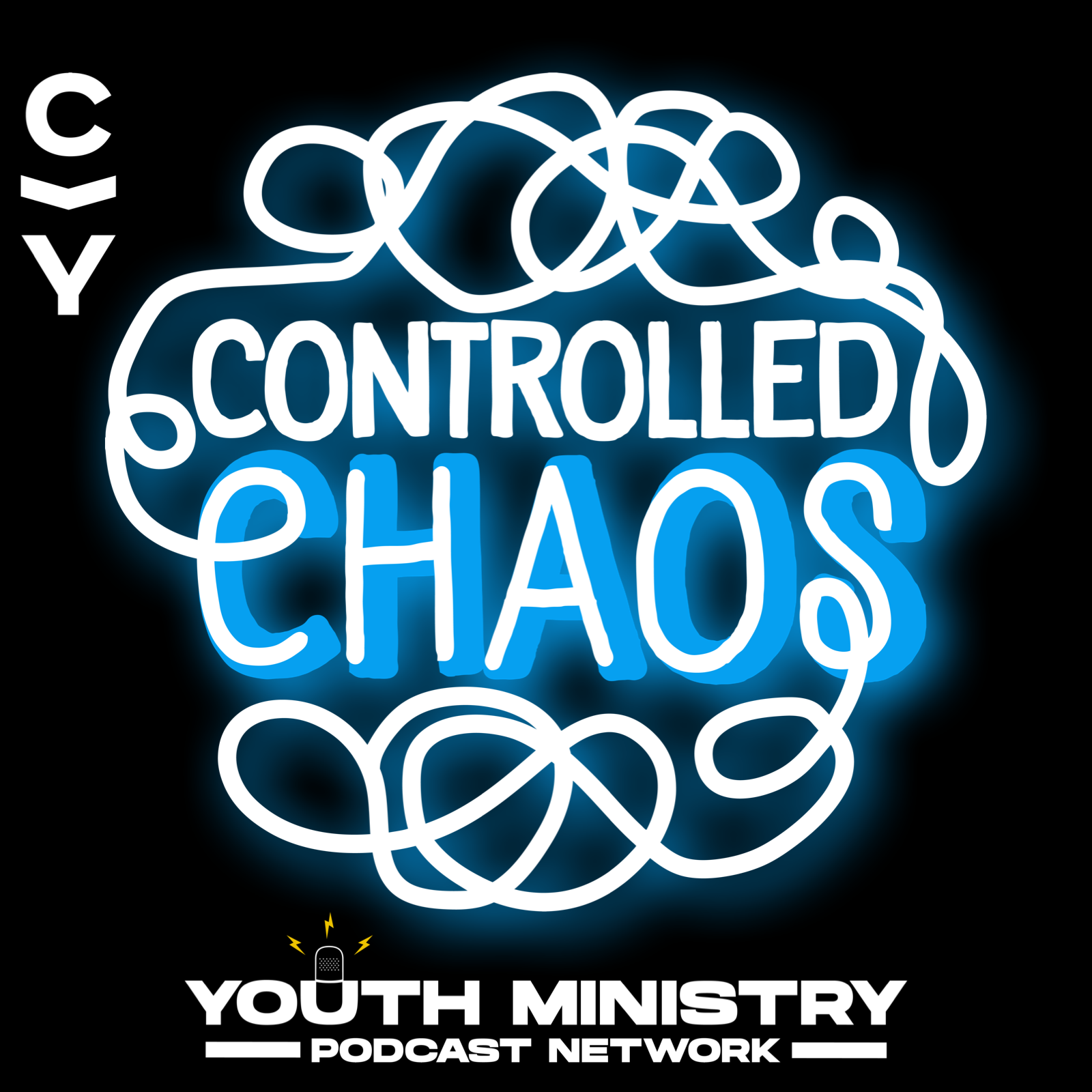 Find Controlled Chaos Podcast on:
| iTunes | Podbean | Google Play | Stitcher |Soundcloud |

Topic for this episode: Transtions are EVERYWHERE!  How do we make the most of the transiton season where we welcome new students into the ministry and say goodbye to other students.  How to make the most of you relationship with Kids Ministry, how to set up High School and some thoughts on Parents, Student and Leaders during transtion.  Plus Leadership 101 with Kurt Johnston.
Whose on this episode? Justin Herman
Things mentioned in the episode:
Lead Small from Orange
Ashley Bohinc Middle School Strategy at Orange
Dr. Andrew Root Professor at Luther Seminary in St. Paul, MN
Fifteen Minutes with Frank- DYM Podcast Network
How to Lead When You're Not in Charge by Clay Scroggins
Controlled Chaos Book by Kurt Johnston
Controlled Chaos Community
Facebook Group | Twitter | Instagram
Our Controlled Chaos Podcast Partner CIY, Christ in Youth.
Controlled Chaos Podcast: A junior high ministry podcast for youth workers!
Thank you for tuning in.  The work youth workers do is hard work, thank you! Thank you for taking time to get a little more equipped to do Junior High or Middle School Ministry in your Youth Ministry or Student Ministry at your church.  Keep it up!
Play Now