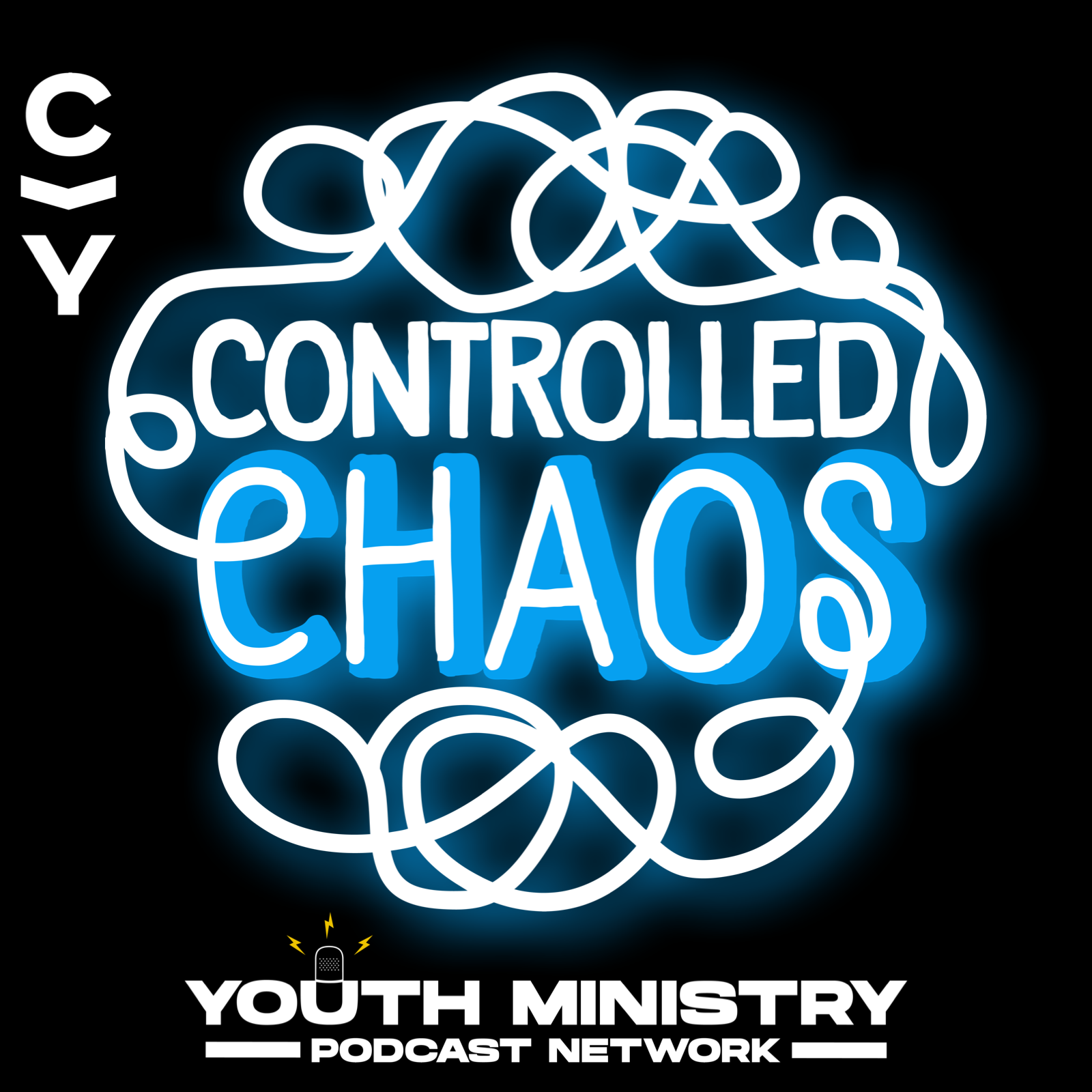 Find Controlled Chaos Podcast on:
| iTunes | Podbean | Google Play | Stitcher |
Topic for this episode:  
3 thoughts on taking students on mission trips.
3 thoughts on the myth of balence.
3 thoughts on Twitter.
3 thoughts on dealing rowdy students.
Whose on this episode? Justin Herman, Kurt Johnston, Jon Acuff
Things mentioned in the episode:
Controlled Chaos Book by Kurt Johnston
Stuff Christians Like - Jon Acuff
Finish Jon Acuff
Controlled Chaos Community
Facebook Group | Twitter | Instagram
Thanks to our Sponsors for this episode. 
- We are close... Very close...
Question or Show ideas? Email Justin at Justin@ControlledChaosPodcast.com
Controlled Chaos Podcast: A junior high ministry podcast for youth workers!
Podcast hosted by Podbean
Thank you for tuning in.  The work youth workers do is hard work, thank you! Thank you for taking time to get a little more equipped to do Junior High or Middle School Ministry in your Youth Ministry or Student Ministry at your church.  Keep it up!
Play Now