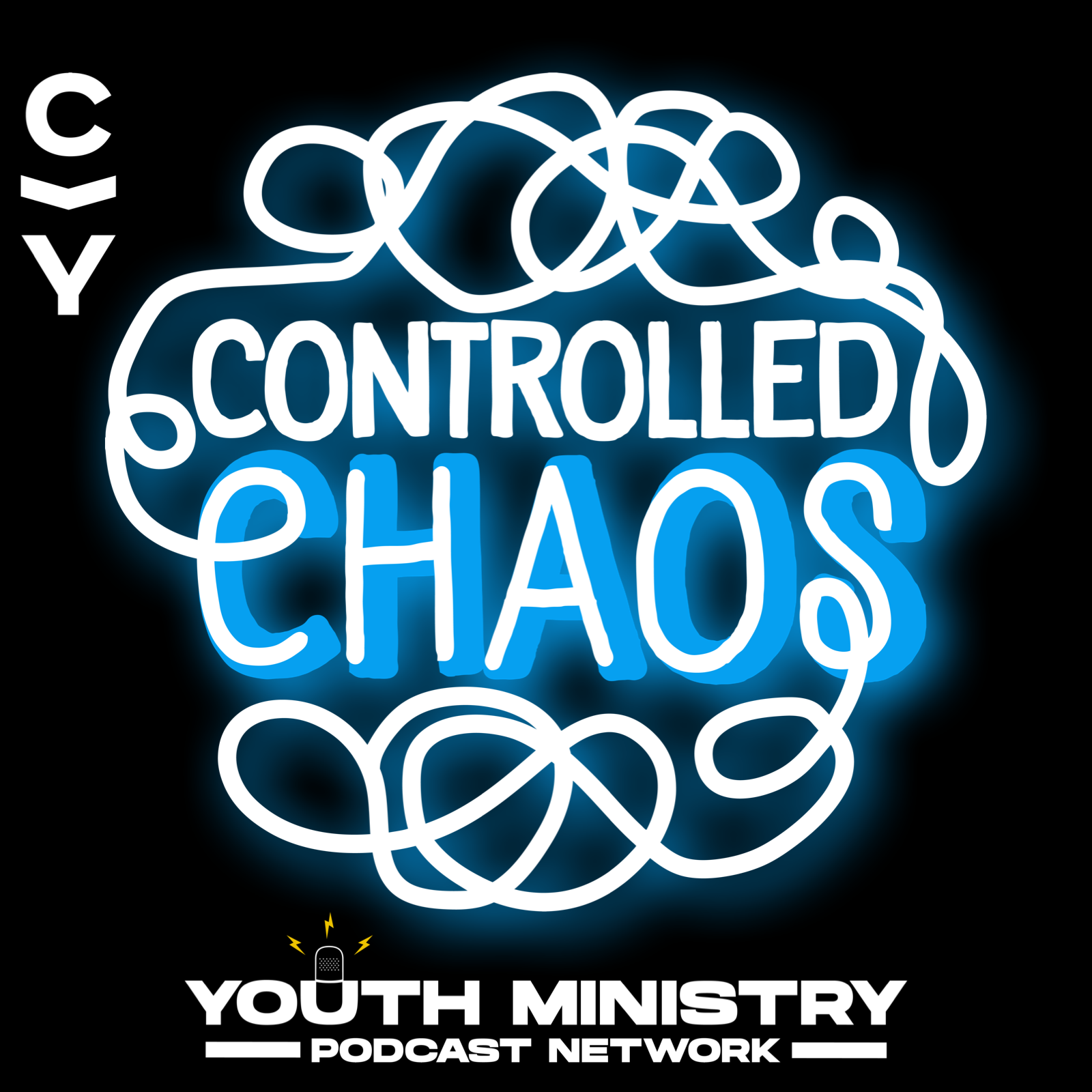 Find Controlled Chaos Podcast on:
| iTunes | Podbean | Google Play | Stitcher |
Topics for this episode:  
Leaving well (leaving a good taste in everyones mouth)
As you leave you will be remembered by your last month… regardless of how long you have been there, how great you were or how terrible you were.. your last month will say how you are remembered… .
7 things I would do when leaving somewhere
1. Tell your boss first.
2. Don't go out burning bridges.
3. Don't spend the next persons money.
4. Get all the passwords and log ins, subscriptions all together for the next person.
5. Write thank you notes, a lot of them, and meet with people.
6. Don't take stuff. Leave things.
7. Encouragement and support is key for leaders and parents.
Starting somewhere new. (Cooking with Crisco)
You cant start at the new place where you left off at the old place.
7 things I would do when starting some where new.
Who do I need to meet with?
How we do currently communicate with leaders and parents?
What do we do when a new kid shows up?
What metrics do we track and how do we track it?
Who are the volunteers?
What is currently on the calendar? 
What supplies and subscriptions do we have?
Extra thoughts.
-Take a week or 2 off in between if you can.
-Think about what you post at your new place.
-Work until your last day! 
Whose on this episode? Justin Herman
Things mentioned in the episode:
Middle School Ministry Campference
Controlled Chaos Book by Kurt Johnston
Be part of #ChaosNation
Facebook Group | Twitter | Instagram
Meet the HOST!
Justin Herman Facebook | Twitter | Instagram | Email
Thanks to our Sponsors for this episode.
None for this Episode. 
Question or Show ideas? Email Justin at Justin@ControlledChaosPodcast.com
Controlled Chaos Podcast: A junior high ministry podcast for youth workers!
Podcast hosted by Podbean
Thank you for tuning in.  The work youth workers do is hard work, thank you! Thank you for taking time to get a little more equipped to do Junior High or Middle School Ministry in your Youth Ministry or Student Ministry at your church.  Keep it up!
Play Now