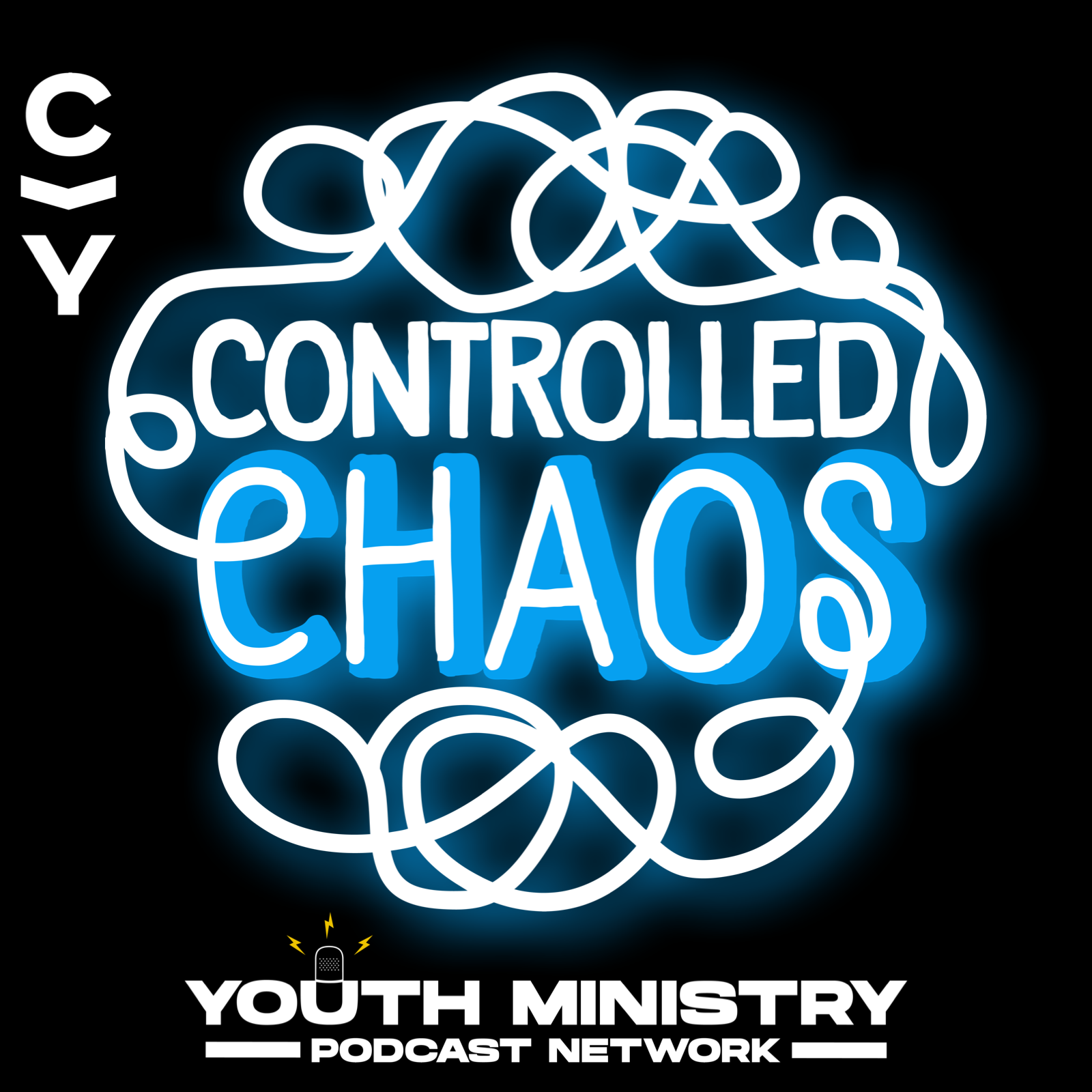 Christ in Youth, our exclusive podcast partner!!!!
For more information about
Christ in Youth our Podcast Partner
Email Sign-ups
Places to find the podcast
Our Youtube Page
Controlled Chaos Blog
Social Media Links
Campference
Go to controlledchaos.fun/linktree for all our links! 
Whose on this episode? 
Justin Herman LINKTREE
Bishop TD Jakes NEW BOOK CRUSHING
Mallory Jenkins from CIY
Mark Oestreicher The Youth Cartel
Meet the HOST!
Justin Herman
Go to controlledchaos.fun/Justin for all his links! 
Controlled Chaos Podcast: A junior high ministry podcast for youth workers!
Thank you for tuning in.  The work youth workers do is hard work, thank you! Thank you for taking time to get a little more equipped to do Junior High or Middle School Ministry in your Youth Ministry or Student Ministry at your church.  Keep it up!
Play Now