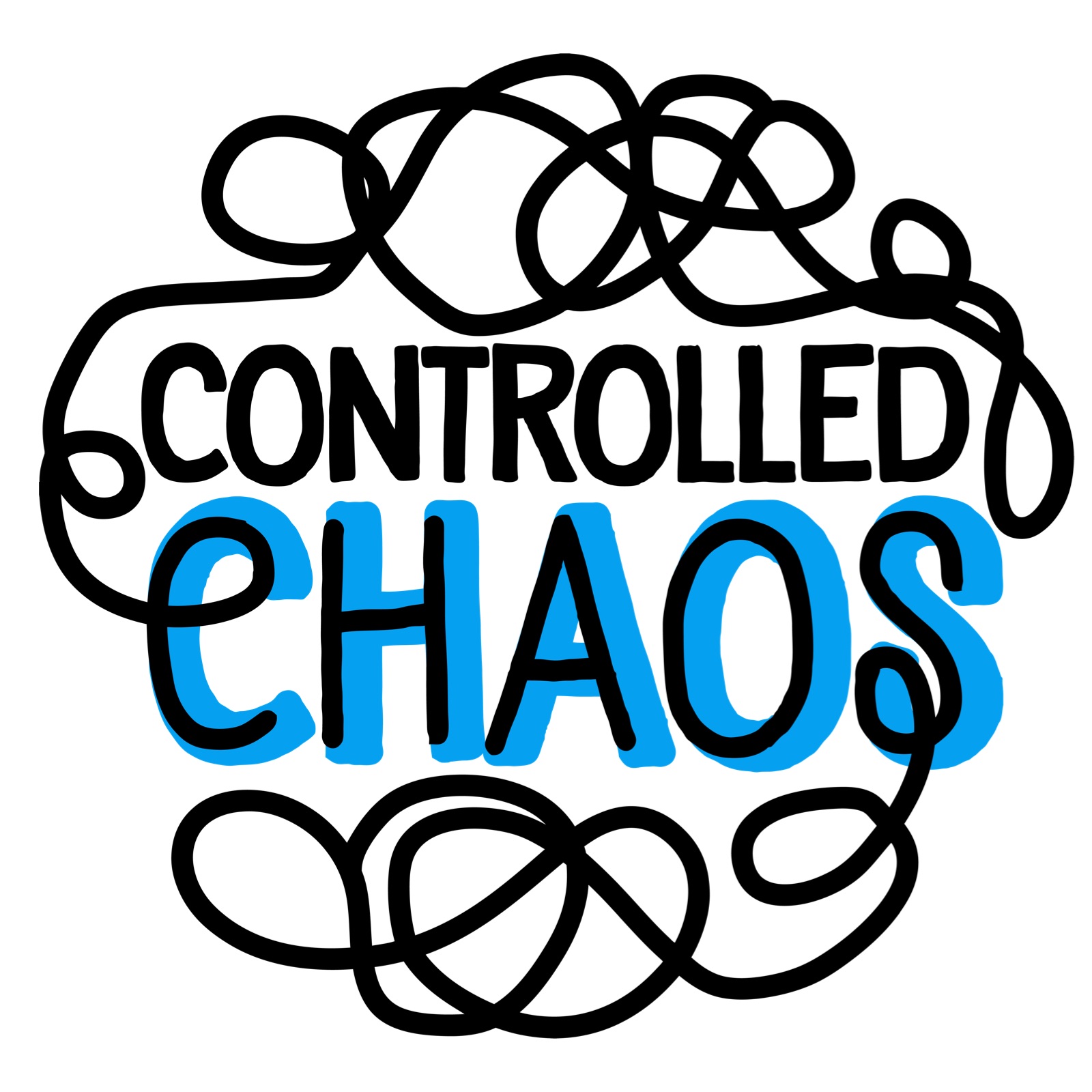 Talking about the I Believe, say yes to Jesus, start your relationship, stand up, hand up, alter call moment, and how you could NAIL IT!
Group 1, First Time.
Group 2, Get back on track.
Group 3, Step into leadership
Group 4, Not ready yet.
How to lay it out and tips and tricks!
On this Episode.
Justin Herman
LINKS
Our Sponsor ServeHP
THE JUSTIN HERMAN SHOW.  Find it HERE.
All our show links HERE
Go to linktr.ee/controlledchaospodcast for all our links! 
Go to Linktr.ee/heyjustinherman for all his links! 
Question or Show ideas? Email Justin!
Controlled Chaos Podcast: A junior high ministry podcast for youth workers!
Thank you for tuning in.  The work youth workers do hard work, thank you! Thank you for taking the time to get a little more equipped to do Junior High or Middle School Ministry in your Youth Ministry or Student Ministry at your church.  Keep it up!
Play Now