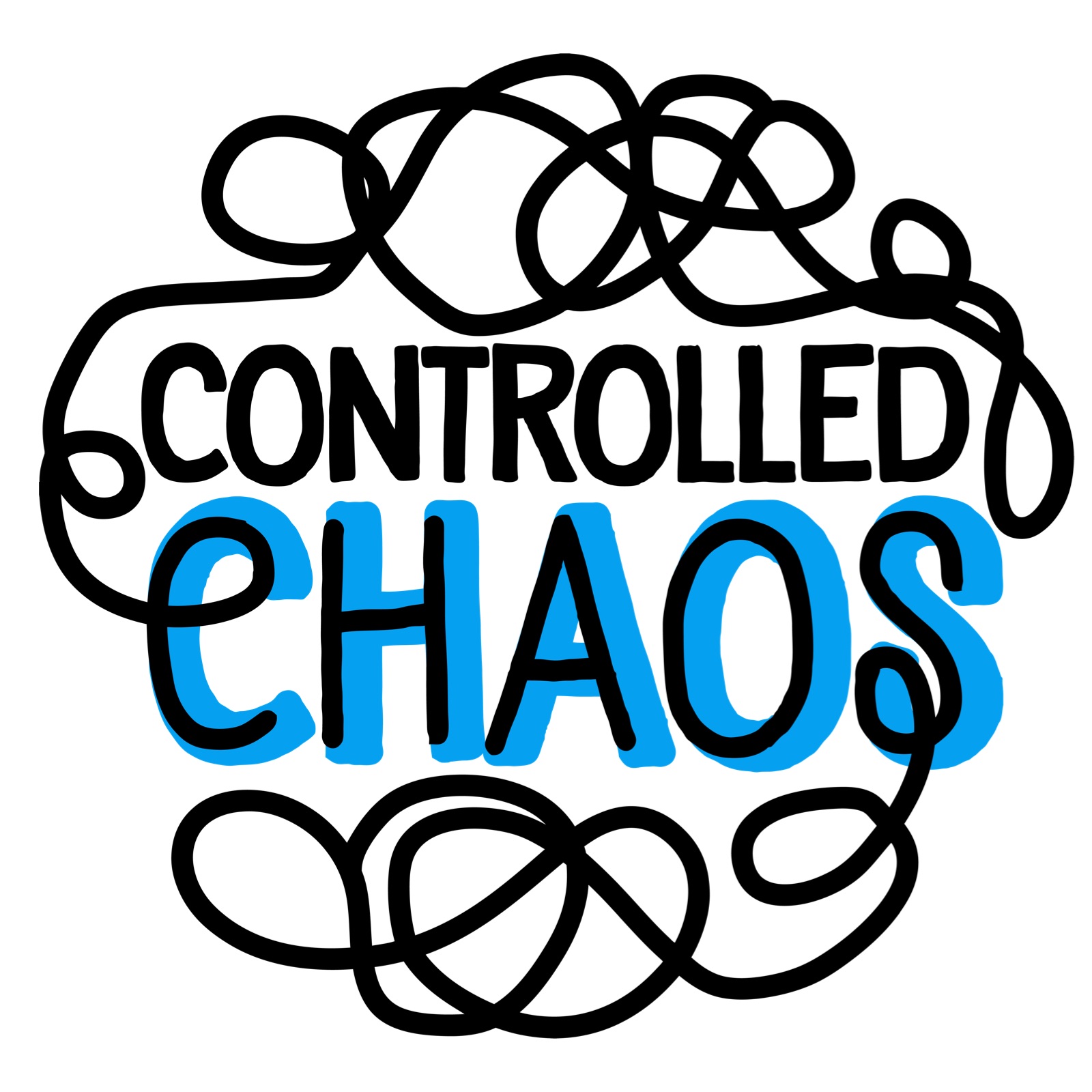 This episode is sponsored by ServeHQ and their amazing tool for every youth pastor, HuddleUp. Stop using clunky and unsafe communication tools in ministry. With a new tool from ServeHQ, your email and text announcements can live alongside your team chats in one unified platform that's built just for churches, with ease and accountability at the forefront. Go to servehq.church to find out more.
On this Episode.
Justin Herman
Brittany Herman
Jocko Willink 
Jocko is a decorated retired Navy SEAL officer, author of the book Extreme Ownership: How U.S. Navy SEALs Lead and Win, The Dichotomy of Leadership: Balancing the Challenges of Extreme Ownership to Lead and Win and his brand new Leadership Strategy and Tactics: Field Manual.  He is the and co-founder of Echelon Front, where he is a leadership instructor, speaker, and executive coach.
LINKS
Our Sponsor ServeHP
THE JUSTIN HERMAN SHOW.  Find it HERE.
Jocko Willink NEW BOOK #1 in Amazon
Jocko Willink Podcast
All our show links HERE
Go to linktr.ee/controlledchaospodcast for all our links! 
Go to Linktr.ee/heyjustinherman for all his links! 
Question or Show ideas? Email Justin!
Controlled Chaos Podcast: A junior high ministry podcast for youth workers!
Thank you for tuning in.  The work youth workers do hard work, thank you! Thank you for taking the time to get a little more equipped to do Junior High or Middle School Ministry in your Youth Ministry or Student Ministry at your church.  Keep it up!
Play Now